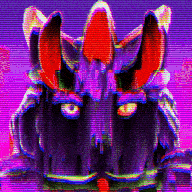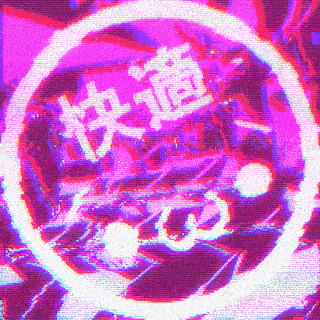 floofey.dog
~ welcome to my internet home ~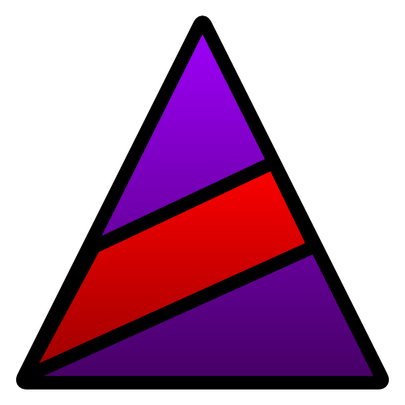 我、生きずして死すこと無し。
理想の器、満つらざるとも屈せず。
これ、後悔とともに死すこと無し… I will not die until I achieve something.
Even though the ideal is high, I never give in.
Therefore, I never die with regrets.
Hello!
I'm ninturez0, certified "based furfag archivist" and silly internet dog. I upload rare internet artifacts for you to enjoy.
I also run ~ comfy box ~, an internet forum about the internet. You should check it out! 💠

I have a particular interest in seeking out digital material that is rare, obscure, controversial, inaccessible, or deleted/removed/lost to time/whatever. If you've got something interesting, reach out!
I believe strongly in freedom of speech, the abolition of copyright, and the accessibility of information. This, along with my interest in internet archivism, pisses a lot of people off. Sorry about that!
Due to the increasingly severe corporate and government takeover of the internet, it is everyone's responsibility to attempt to preserve content that may one day be lost.
Don't let the internet you used to love die forever!
Contact
You can reach me at any of the links above. E-mail or Telegram is preferred.
To request removal of content from comfy box, use my content removal form, or e-mail [email protected]. For personal or privacy related removal requests, just e-mail [email protected] Do not try to submit misleading, fraudulent, or otherwise false requests.

Do not contact me to offer unsolicited commercial services of any kind. You will be ignored, and I will report you to your mail provider for spam.

Do not contact me about advertising or promotion. Submit your ad yourself and I'll see if I like it.

Do not contact me asking for help with finding something, or asking me to reupload/reseed files. I'm sorry, I can't save the whole Internet for you. Write a thread and maybe someone will be interested?

Do not contact me for help with blackhat/hacking/skiddie shit. I can't believe I have to say this. If you are so lost that you need help from my dumb ass, you should strongly reconsider whatever it is you are doing.

Hate mail is always welcome and will be mocked relentlessly in public. I reserve the right to publish hostile or threatening messages.
Refsheet
funny purple dog images